Blog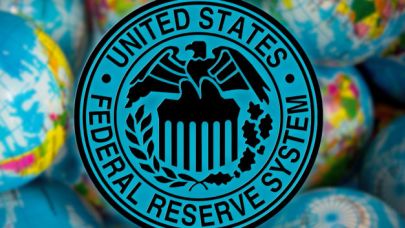 Posted
April 2017 Real Estate Digest
Stories in this monthly Real Estate Digest: Fed Votes to Raise Rates: The Housing Impact; Cost Vs Value Report; 5 Ways to Save Your Clients Money; MRIS Joins Bright MLS; Cherry Blossom Festival.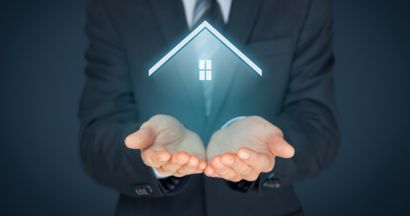 Posted
February 2017 Real Estate Digest
Stories in December 2017 Monthly Real Estate Digest: Will Housing become Better under Trump? Half of Americans Think So | Optimism, Caution Set To...
Updated: 19th August, 2019 3:54 PM.